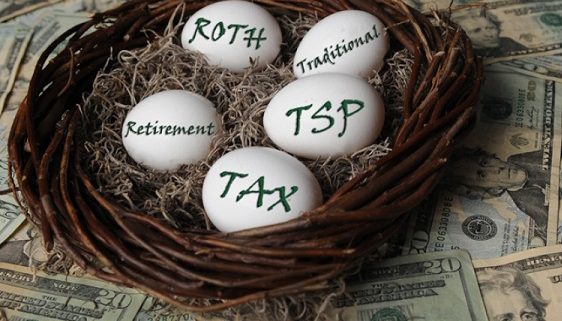 Join us on Tuesday, June 20th at 12:00 pm EST
The Thrift Savings Plan (TSP) is a great retirement savings method for Federal Employees. The low expenses, diverse investment options, 5% employer match, and Roth option, make it a great vehicle for accumulating your nest egg. As an employee, your savings and investment options are pretty straightforward. Once in retirement, withdrawal options can be much more complicated. This course explores the options available, along with factors to consider before making these important withdrawal decisions. If you are preparing for retirement this course is a must.
To access the Live Webinar, click here.
If you experience problems registering, please email
natalie@franklinplanning.com or contact 856-401-1101
** For those of you who can't participate on the computer and would like to call in, let us know and we will send you the slides so you can follow along! Or contact Natalie Meglino at natalie@franklinplanning.com and request to be registered.
http://fedsavvy.com/wp-content/uploads/2017/06/519862254.jpg
383
562
FedSavvy
http://fedsavvy.com/wp-content/uploads/2014/07/logo-R.png
FedSavvy
2017-06-14 13:34:16
2017-06-14 13:34:16
WEBINAR: Thrift Savings Plan - Considerations in Retirement