The Great Benefit Challenge: What Federal Employees Don't Know That Can Cripple Their Retirement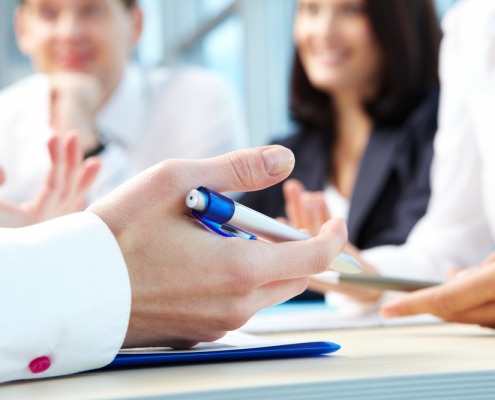 Federal Employees have some great benefits; however, going through the maze to figure out if you are taking advantage of them can sometimes be complicated.
Currently, many federal employees are feeling threatened because the Congressional Budget Office is dangling a knife over their benefits with several proposed cuts and packages they believe will help reduce the United States' enormous deficit. Are yours at risk? Are we at the point of every man for himself?
The FedSavvy® Educational Programs will take you through the complexities of the federal retirement system so that you can make informed decisions about your financial future.
FedSavvy® Advisors are some of the few retirement planners willing to tackle the labyrinth of Federal Benefits. This is a niche market that requires extensive training and constant updating as benefit regulations are constantly shifting, in turn demanding even more expertise from planners to incorporate these benefits into a holistic retirement strategy. Unfortunately for Federal Employees, most financial planners do not fully understand these benefits which can cause significant losses that cannot be recovered later.
FedSavvy® Advisors have been trained and mentored by Carol Schmidlin, the best-selling author of "FedSavvy®" and one of the leading authorities on Federal Benefits. Carol has shared her message to federal employees on ABC, NBC, CBS and Fox affiliates across the country and has appeared in Newsweek Magazine, MarketWatch, FedSmith.com, Bankrate and many other mainstream media outlets.
FedSavvy® Advisors are part of a small, but select, group of financial advisors who truly understand the Federal Benefits System and how to integrate your Federal Benefits into your retirement plan.
To locate a FedSavvy® Advisor, click here.
For a list of our current workshop and course schedule, click here.
To find out more about Benefits Training at your Agency, click here.