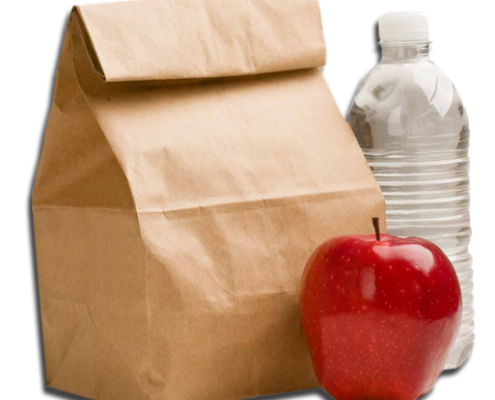 As a federal employer, agencies are mandated by OPM to provide benefit training for their employees. This training should be provided by high quality educators with not only significant knowledge of federal benefits, but also insight into how to maximize those benefits in the context of the real world.
To see the OPM Report on Retirement Financial Literacy and Educational Strategy, click here.
FedSavvy Educational Solutions is a national network of high caliber trainers that have had extensive education on Federal Benefits, as well as practical training on how to utilize this information, in order to maximize the help they provide to federal employees about their federal benefits and retirement. To date, we have provided educational programs at more than 100 agencies nationwide.
Click here to see a list of some of the agencies that have utilized our services.
The founder of FedSavvy Education Solutions, Carol Schmidlin, has been working with federal employees for more than a decade. Every FedSavvy® Certified Trainer has been educated and mentored by Carol on how to best provide high impact training throughout the country.  Our Brown Bag Workshop program is a series of one-hour programs that utilize the latest tools, which are designed to be held in your agency once per quarter.
Click here to find out more about our Brown Bag Workshops.
In addition to the one hour Brown Bag Workshops, we offer a series of comprehensive retirement training courses for employees who are within five years of retirement. These half or full day programs can be added as a supplement to other educational programs your employees may have access to.
Click here to find out more about our retirement training courses.
For a list of our current workshop and course schedule, click here.
To find a FedSavvy® Certified Trainer in your area, click here.