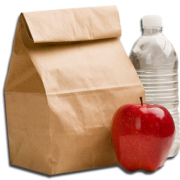 FedSavvy® Educational Solutions, provides Brown Bag Workshops to Federal Agencies at your location. "Brown Bag" Workshops are one-hour sessions on a variety of topics that are designed to present to federal employees during their lunch hour (although they can be scheduled at any time throughout the work day). You bring lunch – dessert is on us! We are offering the following Brown Bag topics in 2018: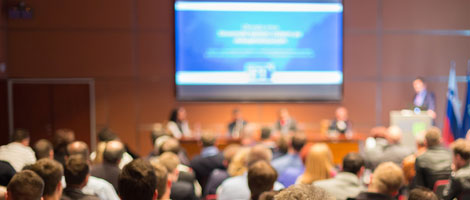 FedSavvy® Educational Solutions, provide full and half-day workshops to federal agencies at your location. These sessions are designed to provide comprehensive benefits training on specific federal retirement plans. Full-day workshops provide "retirement planning" in addition to the agendas below:
If you're new to federal service (less than five years), chances are you're a little confused about exactly what your benefits are. With some of the best benefits in the country, you want to ensure you maximize what's available to you to control your retirement future. In addition to annual leave, health insurance, life insurance, long-term care insurance, and a complicated set of rules for calculating retirement benefits, the "new" FERS employee also has to consider how Social Security and the Thrift Savings Plan fit into their retirement puzzle. This class will teach participants how to maximize their FERS benefits to retire successfully.
FedSavvy® Educational Solutions has a comprehensive, proven educational program that provides retirement and financial literacy programs in accordance with the guidelines outlined in OPM's Benefit Administration Letter 11-104. You can find the entire letter and details on OPM's website.