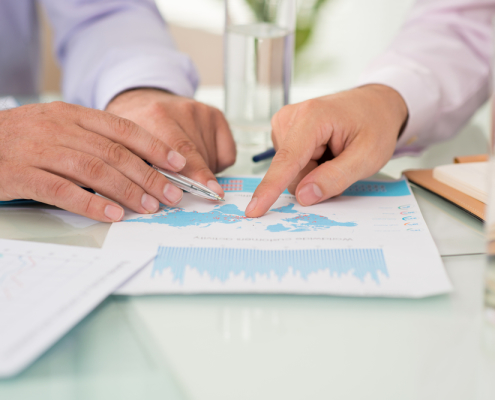 Federal Employees have some great benefits; however, going through the maze to figure out if they are taking advantage of them can sometimes be complicated.
At present, many federal employees are feeling threatened because the Congressional Budget Office is dangling a knife over their benefits with several proposed cuts and packages they believe will help reduce the United States' enormous deficit.
FedSavvy Educational Solutions is a national network of high caliber, Certified Trainers and Advisors that have had extensive education in Federal Benefits along with practical training on how to utilize this information to help the federal employee optimize their federal benefits and retirement.
As a network, FedSavvy Certified Trainers have provided educational programs at more than 100 agencies nationwide. The FedSavvy® Educational Programs take Federal Employees through the complexities of the federal retirement system so that they can make informed decisions about their financial future.
FedSavvy® Advisors are some of the few retirement planners willing to tackle the labyrinth of Federal Benefits. This is a niche market that requires extensive training and constant updating as benefit regulations shift and it demands even more expertise from planners to incorporate these benefits into a holistic retirement strategy.
Federal Employees are in desperate need of educated financial planners who fully understand these benefits and who can help them to integrate these a comprehensive retirement plan.
To find out more about how you can become part of FedSavvy Educational Solutions, click here.